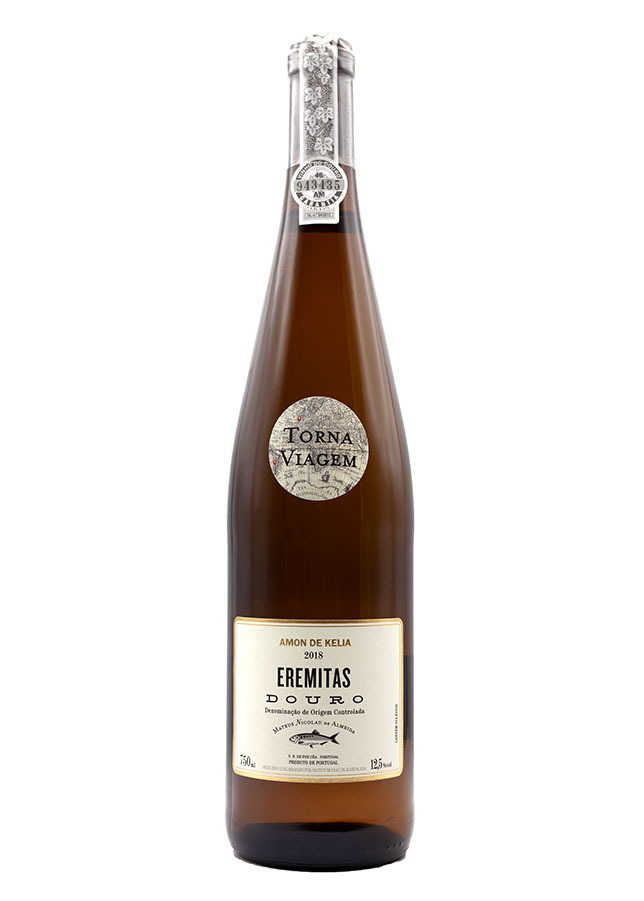 Torna Viagem Amon de Kelia
, {{ singleItem.gol_wine_card['year'] }}
Winemaking: Artisanal and natural, without temperature control
Grape variety: Rabigato. Grapes are stepped whole in limestone for 2 hours. Then they are pressed and fermented and aged in a cement vat.
Eremitas: Vinhos de Solo, white wines Wines from 3 parcels in the Douro Superior and demonstrate the differences that exist within the same type of soil – the Xist
Eremitas Amon de Kelia 2018 grayest shale plot with quartz vein – 500 m altitude
This wine went to Brazil by boat and was refused at customs, and the trip made it different.
Producer
Mateus Nicolau de Almeida
Douro, Portugal
Other wines from this producer